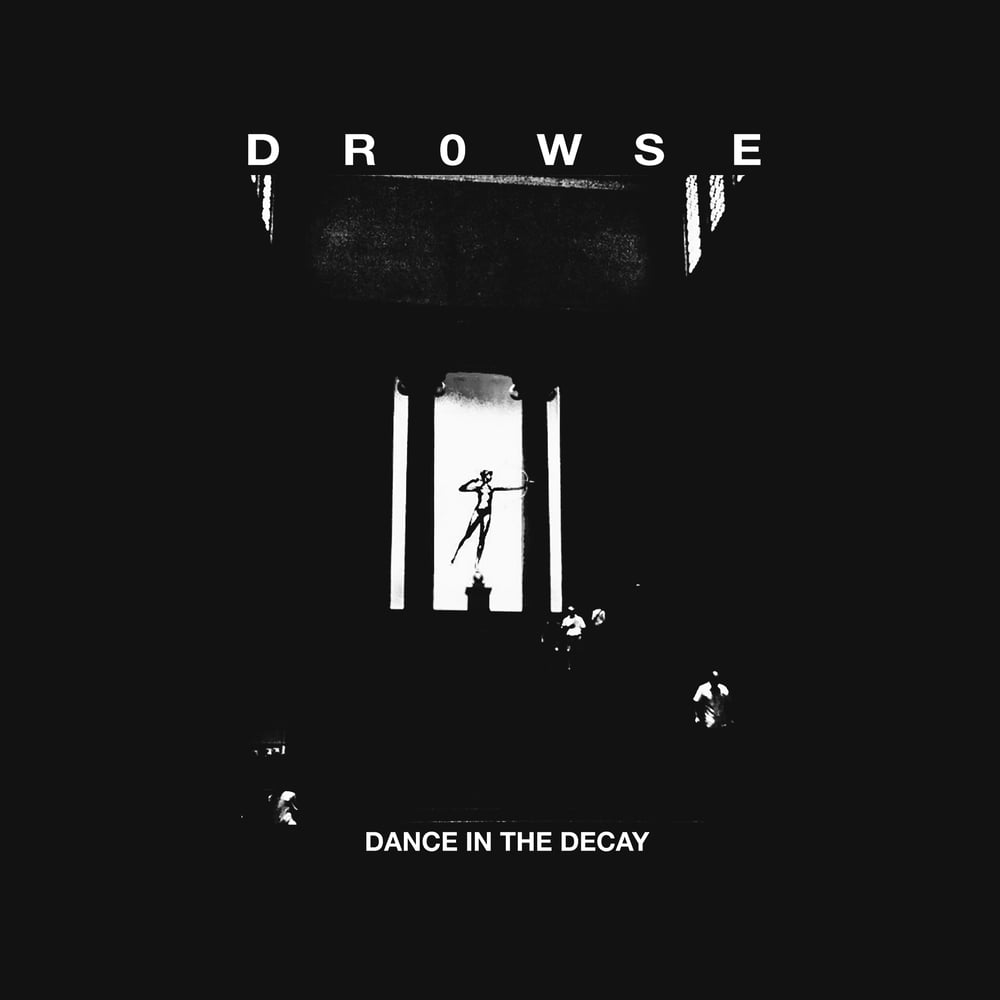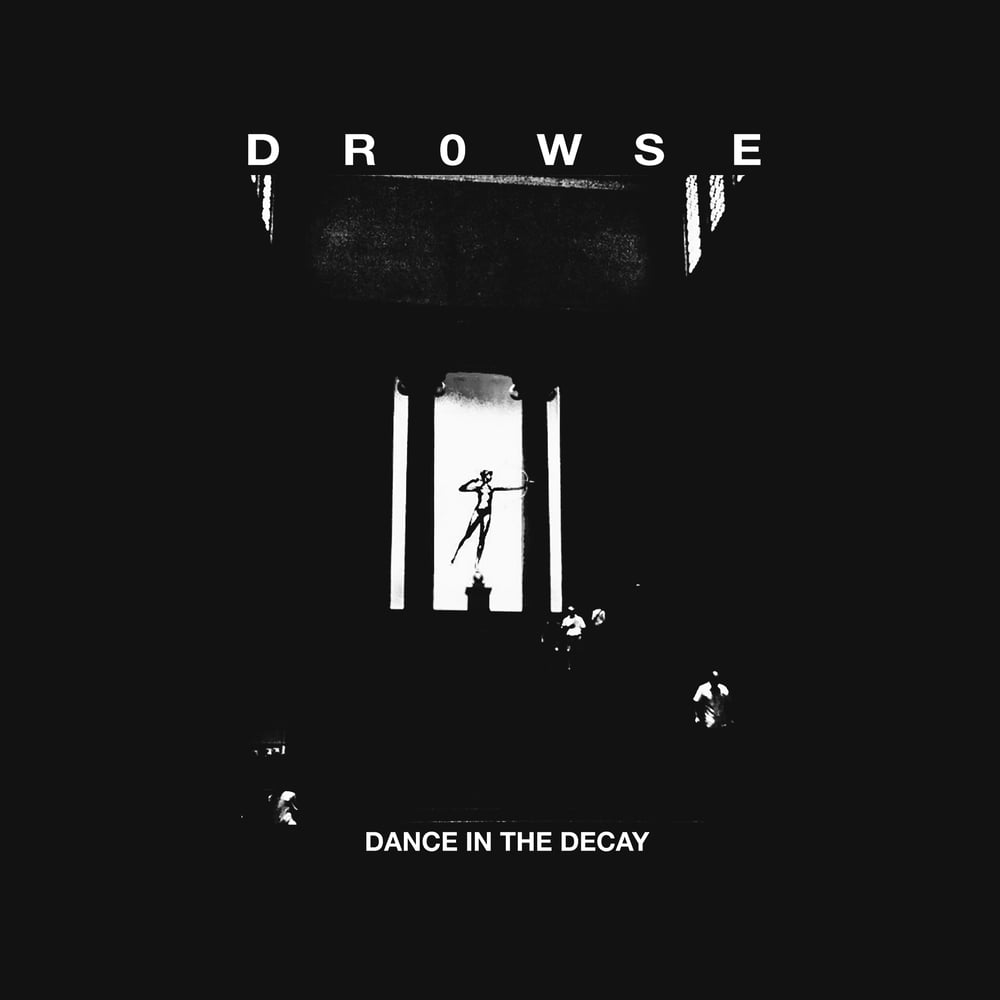 PRE-ORDER SEC23: DROWSE - "DANCE IN THE DECAY" SECOND PRESS
$20.00
AFTER ASTOUNDING DEMAND, "DANCE IN THE DECAY" IS GETTING A 2ND PRESS.
———————————————————-
After 6 years, we at Sore Ear Collective are releasing our first LP, and couldn't be more excited that it's for our close friends in DROWSE.
The Philadelphia based band has had this LP in the works for a while and we at SEC are very lucky to get the opportunity to do this with and for them.
This new 12 song LP collects everything you love about the band and more. When you thought the final nail had been driven into their coffin, they rise from the dead bringing this offering of darkness.
"DANCE IN THE DECAY" is limited to 100 copies on black vinyl and will be arriving to us in MID-JANUARY.
You can listen to the first single, "MISSING PERSONS REPORT" here via NO ECHO: https://www.noecho.net/features/drowse-missing-persons-request
This is the Philadelphia society of future vampires.
This is SEC23.