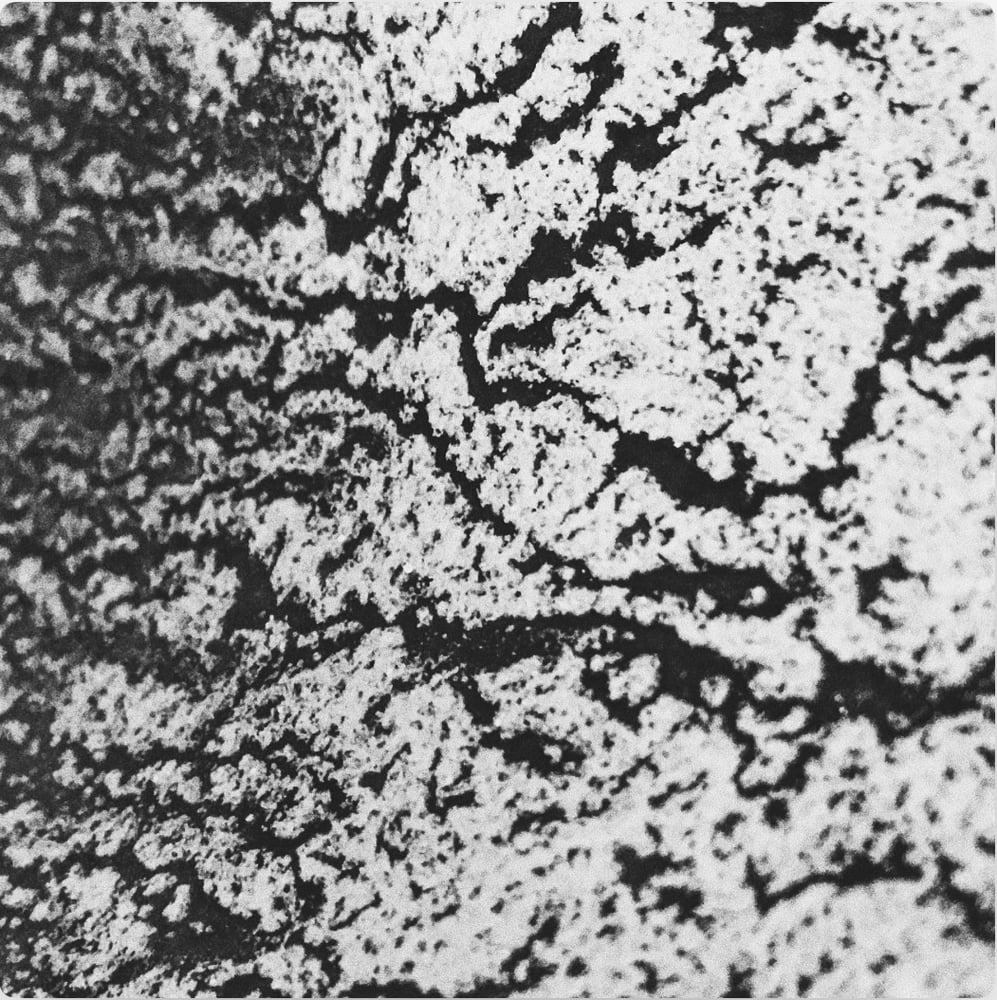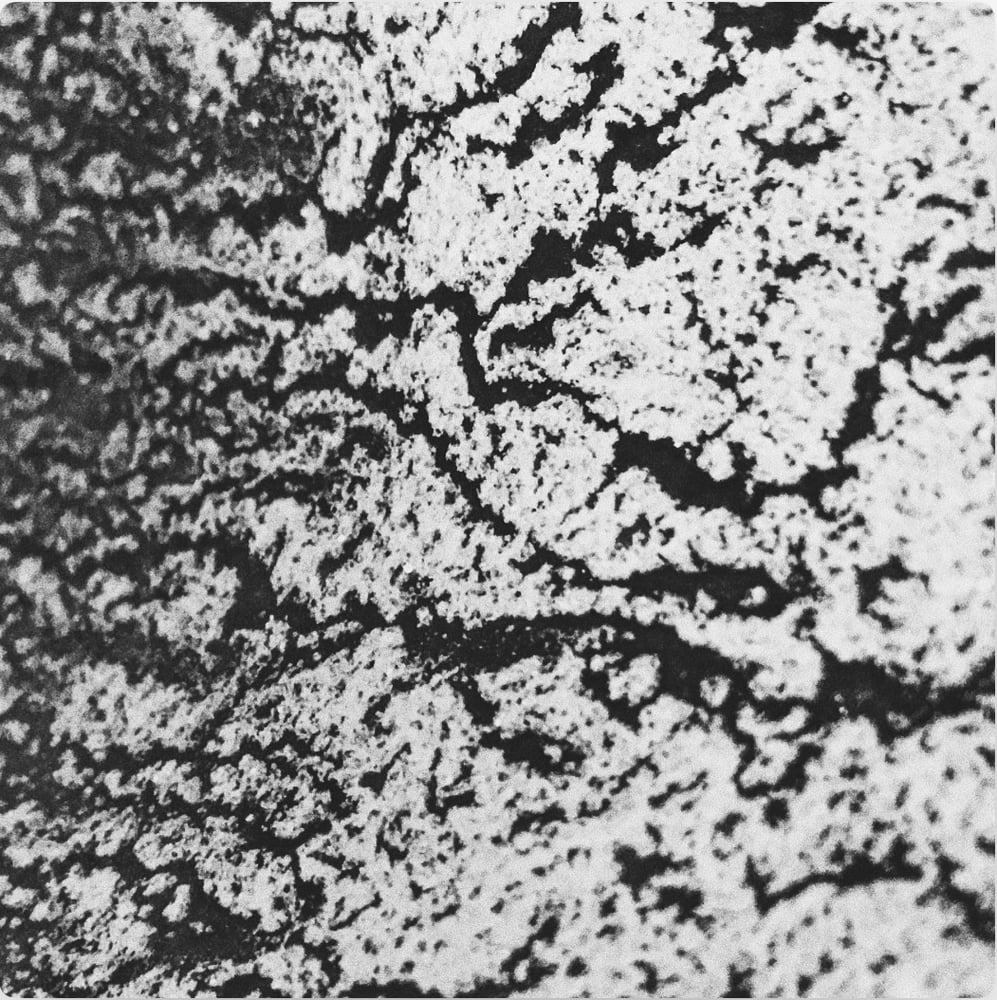 SEC12: Prison Suicide - Demo 2018
$5.50 / On Sale
Prsenting SEC12, the new demo from Michigan's Prison Suicide.
What started as no more than a simple email between us and PxS's Damian Master, this new demo brings four new aggressive ass beaters clocking in at a little over four minutes.
Being their first release not on Colloquial Sound Recordings, we are obviously pleased to bring you more mosh than you know what to do with, chump.
Check out the IDIOTEQ.com exclusive stream of the new demo right here: https://idioteq.com/introducing-prison-suicide-new-hardcore-act-from-michigan/
Limited to 100 copies, this black shelled pro-dubbed cassette begins shipping immediately. Straight from us to you. No wait.
PXS//SEC MMXVIII
This is SEC12.