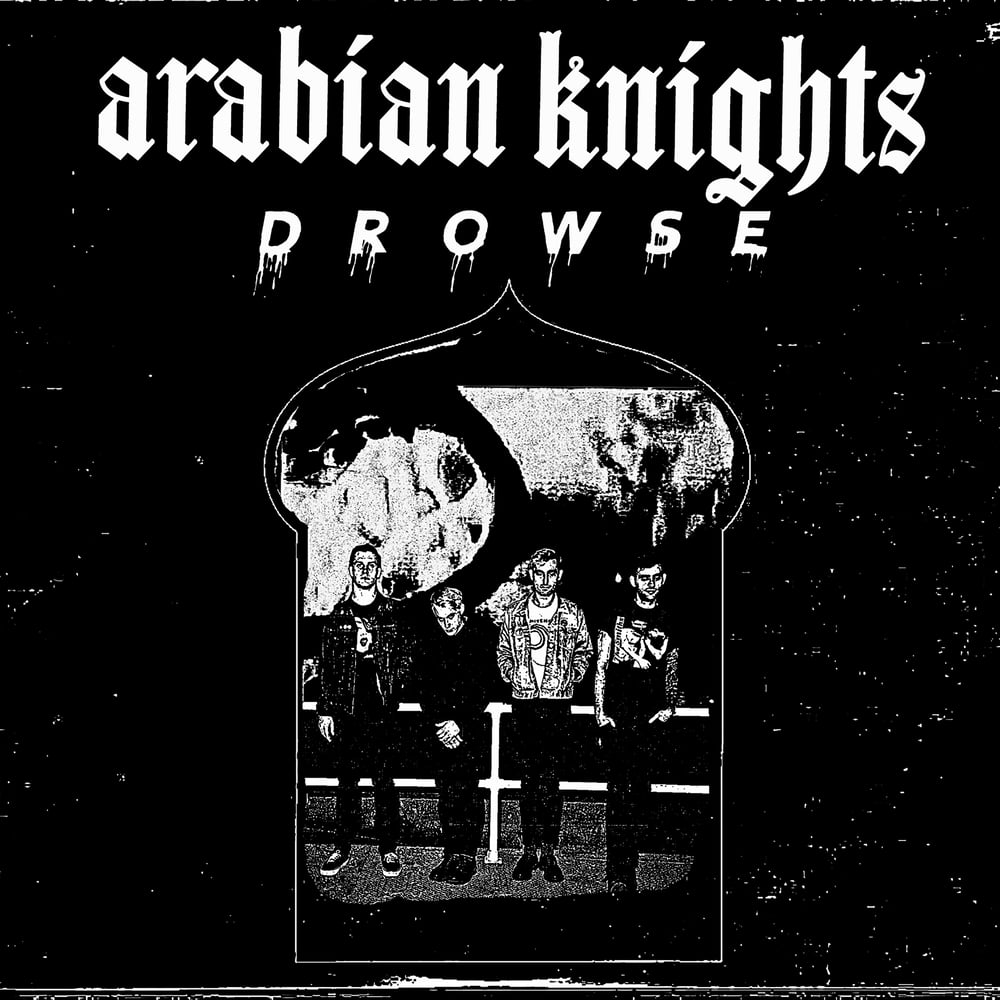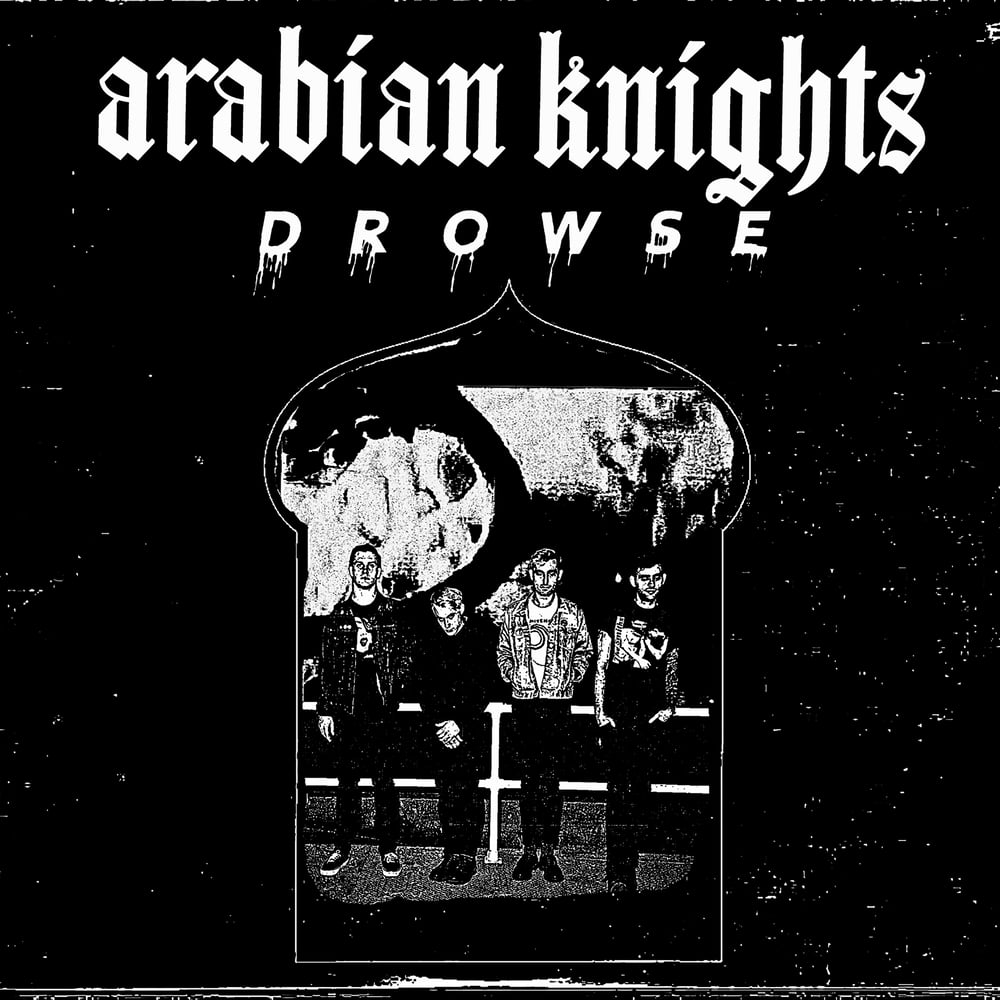 SEC14: Drowse - "Arabian Knights" Lathe Cut 7"
$8.00 / Sold Out
Limited to 30 copies.
Originally recorded by Siouxsie And The Banshees, Philadelphia, PA's Drowse return with their own take on the legendary "Arabian Knights."
Drowse offer up an ode to the queen of post-punk herself, while still retaining the primal aggression they're known for.
This limited lathe cut 7" is the 3nd installment in a small series of bands we love covering other bands we love, for lack of a better description and will not be repressed. If you miss out, you can only blame yourself for making such a silly mistake. This is meant to be a collectors piece as much as it's meant to be played and enjoyed.
All records ship within 5-7 days.
"At Your Primitive Best."
Listen Here: https://drowsephl.bandcamp.com/track/arabian-knights
And oh, you are unfamiliar with what a "Lathe cut" record is? Here, read this:
https://www.lwxhc.com/lathe-cut-vinyl
THIS IS SEC14