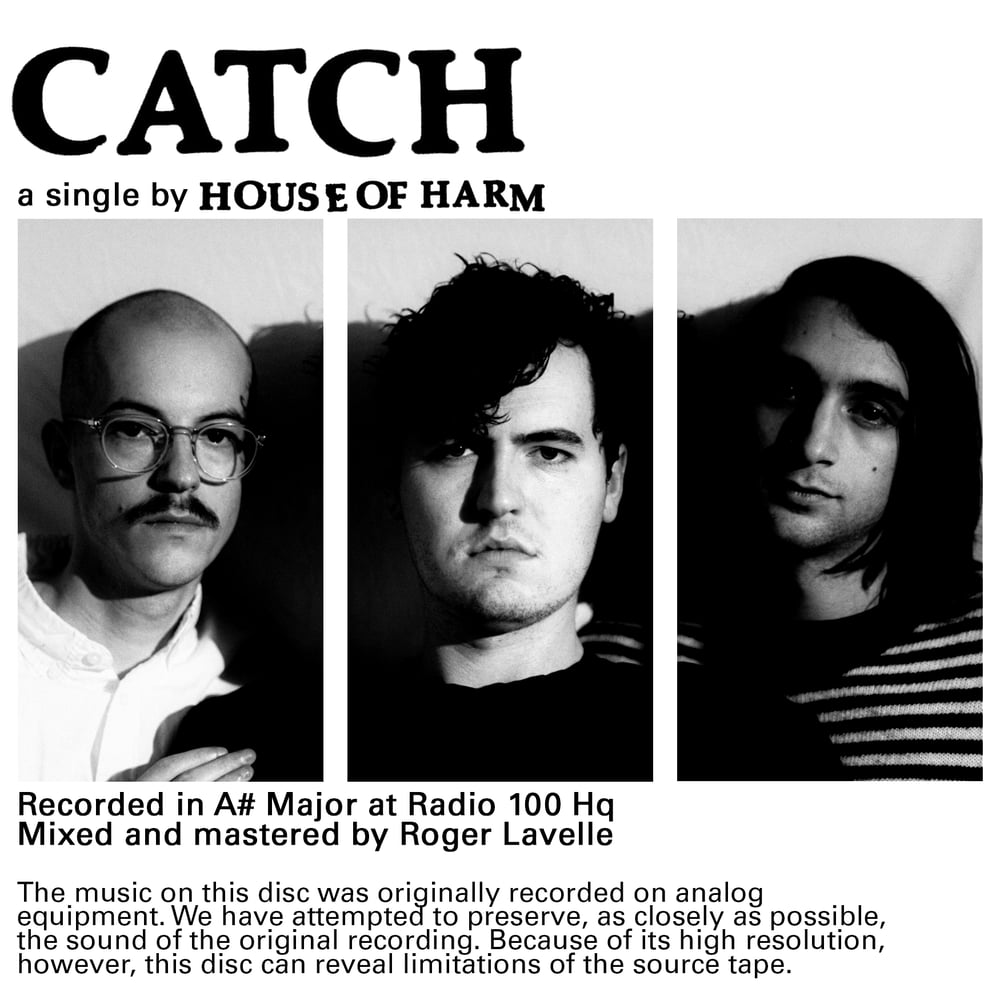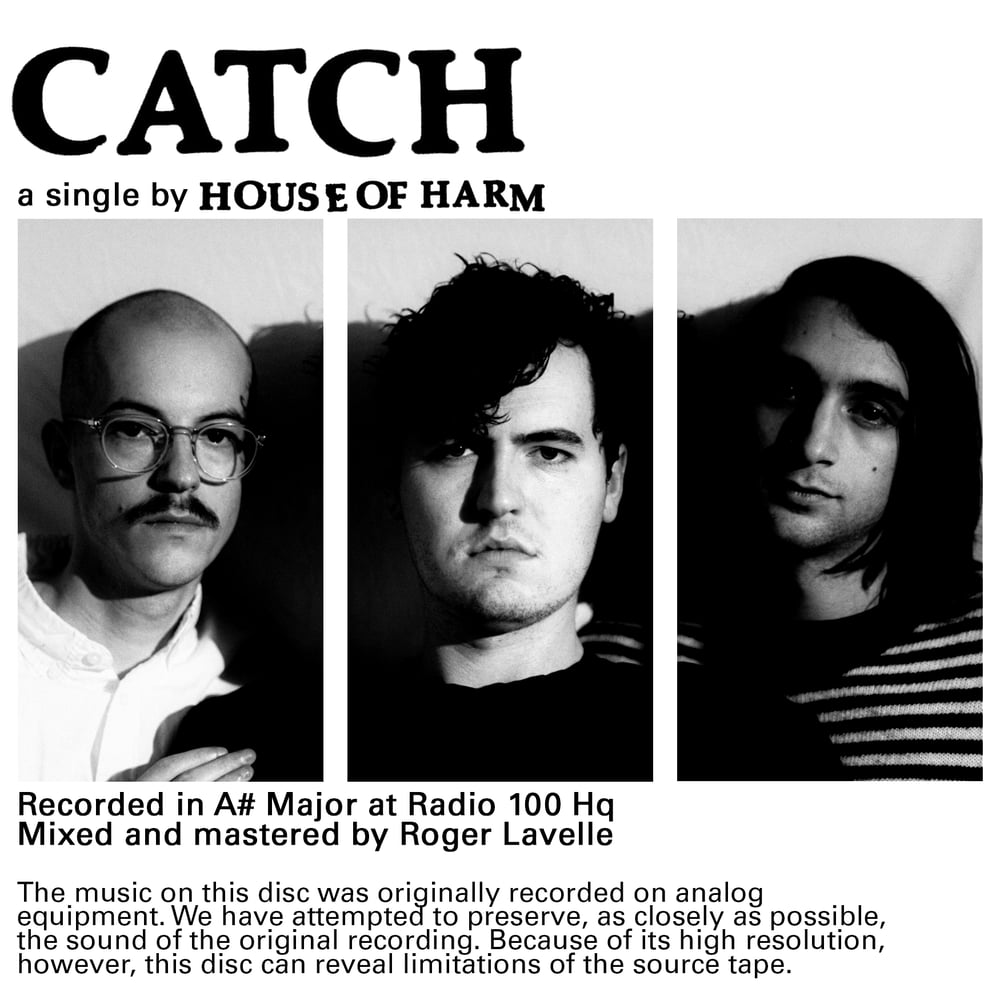 SEC16: House Of Harm - "Catch"
$8.00 / Sold Out
Boston, MA trio House Of Harm return with the new single "Catch" and we at SEC are proud to bring you the limited 7".
After the incredibly impressive "Coming Of Age" last year, House Of Harm offers up "Catch" and it picks back up where last years EP left off. Dreamy and lush, "Catch" steals your heart in 4 minutes and just leaves you wishing for more.
This collaboration between Sore Ear Collective and the wonderful House Of Harm has been a long time coming and we are very glad to be the ones bringing this new song to the masses.
But, there are only 50 copies being made. So if you miss your chance to pick one up, you might not have one again.
WATCH THE VIDEO FOR "CATCH" RIGHT HERE: https://youtube.com/watch?v=RwrOVG_3xpY
THIS IS SEC16.