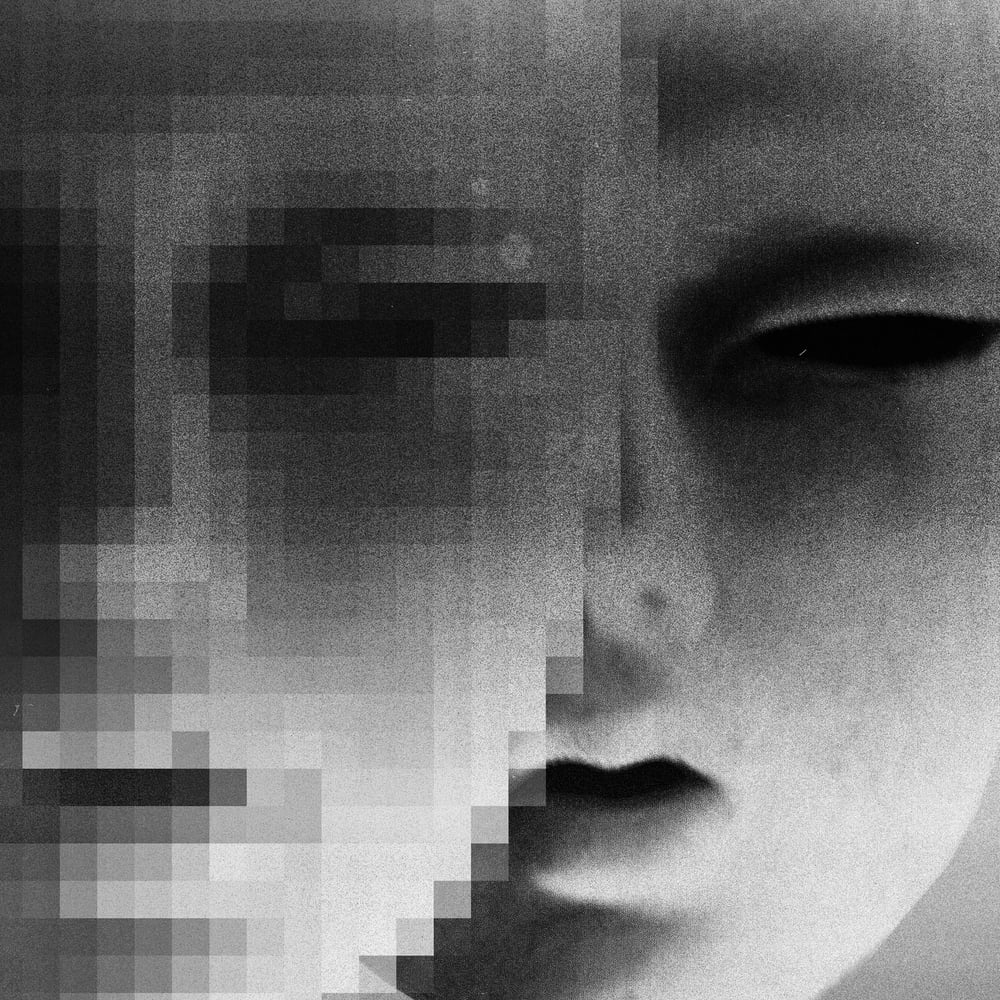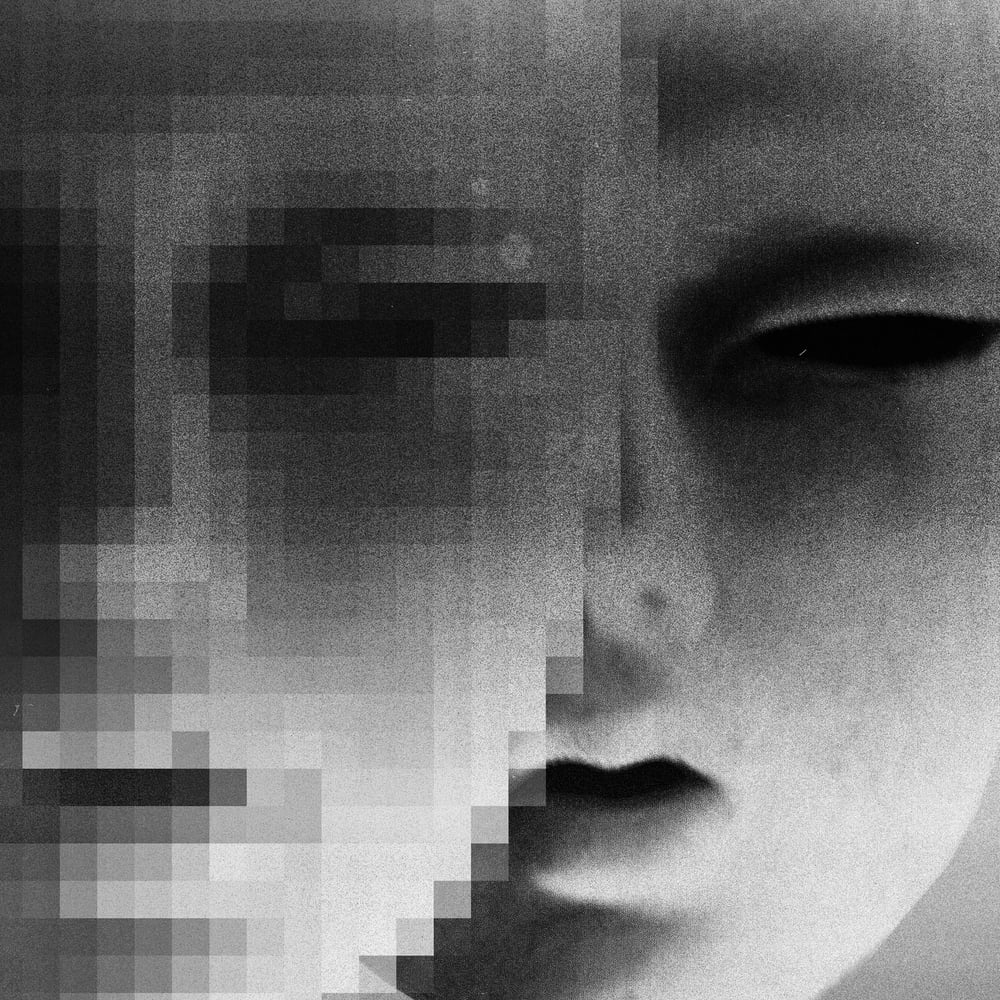 *ONE COPY LEFT* SEC18: TRACE AMOUNT - Obsessive Diagnosis 7"
$8.00
"Obsessive Diagnosis" is the crushing new two song 7" from Brooklyn based industrial project, TRACE AMOUNT.
After the impressive "Fake Figures In Sacred Scriptures" EP released last November, TRACE AMOUNT returns with two new nightmare inducing songs.
This is just as heavy & punishing as you'd hope, and the answer to everything you are feeling in these bleak times.
"Obsessive Diagnosis" is strictly limited to 50 clear lathe cut 7"s, and once they are gone, that's it, you missed your chance.
Listen to the new track, "Obsessive Diagnosis" via CVLT NATION here: https://cvltnation.com/noise-beatdown-trace-amount-live-footage/
THIS IS SEC18.